**For the safety and protection of our Rescue Siberians and their new families we will no longer be placing the adopter's name and location. We will be only placing the Rescue Siberian's picture and name. Thank you for your understanding.**
We have directly and indirectly helped to save 1287 dogs since our incorporation
in December of 1999
Posted below are the dogs who have found homes with our help in September 2017.
OUR HAPPY ENDINGS...........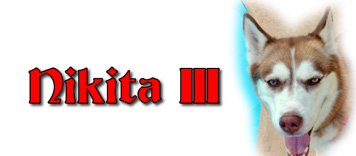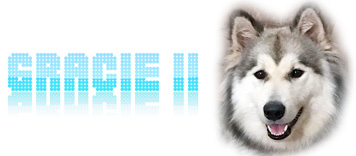 Can you look into these eyes and not want to help?

© SHRF, Inc. COPYRIGHT 2006 ALL RIGHTS RESERVED

FOSTER ALERT!
We are in desperate need of Foster homes to help save more Siberians from neglect, abuse, abandonment and illness. We can not save these precious fur balls without your help. If you can open your heart and home to just one fur ball you can make a difference! By becoming a Foster you are not only saving a life, you are helping give a Siberian a chance at a new home...a new life! Can you look into this fur baby's eyes and not want to help? Click HERE to find out more!
If you find any problems with links or images please notify the webmaster