*** State of Florida solicitation file # CH-10677. 100% of each contribution received by SHRF, Inc.
goes towards care for and placement of our rescue dogs. ***
ADOPTION DONATION:

Under 1 Year old - $300
1 Year to 7 Years old - $250
8 Years to 10 Years old - $125
11 Years and older (Senior) or Special Needs - $95
** We ask that you pay your Adoption Donation with something other than a personal check. A Cashier/Bank check, Money Order or Cash will be accepted. Thank you for your understanding.**
PLEASE read our education site before filling out an application.
WARNING - The Furball you are about to consider adopting has more ENERGY than the atomic bomb and has fur that is HIGHLY volatile and could explode all over your house in minutes. Sibes also have a HIGH prey drive so even though some have been exposed to cats, caution still should be taken. Please click on the link above to view our education pages!
Because the adoption application process takes some time, any one of the 'available' dogs below could possibly have an adoption application in progress.
All foster dogs will be spayed/neutered before adoption unless, because of age or infirmity, such a procedure would put the dog's life at risk.
WE HAVE NO DOGS IN REFERRALS AT THIS TIME (click here)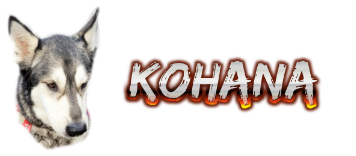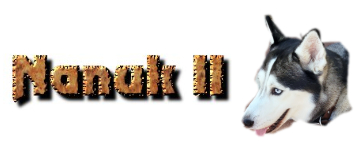 If none of our beautiful SHRF Huskies meet your requirements, we urge you to consider rescuing a Husky from another shelter.

For local Florida county shelters, SPCAs and Humane Societies (click here)

For private Husky rescues in Florida or All-Breed rescues which occasionally have Huskies (click here)
© SHRF, Inc. COPYRIGHT 2006 ALL RIGHTS RESERVED

FOSTER ALERT!
We are in desperate need of Foster homes to help save more Siberians from neglect, abuse, abandonment and illness. We can not save these precious fur balls without your help. If you can open your heart and home to just one fur ball you can make a difference! By becoming a Foster you are not only saving a life, you are helping give a Siberian a chance at a new home...a new life! Can you look into this fur baby's eyes and not want to help? Click HERE to find out more!
If you find any problems with links or images please notify the webmaster